One of the most beautiful and creative ideas I've ever heard...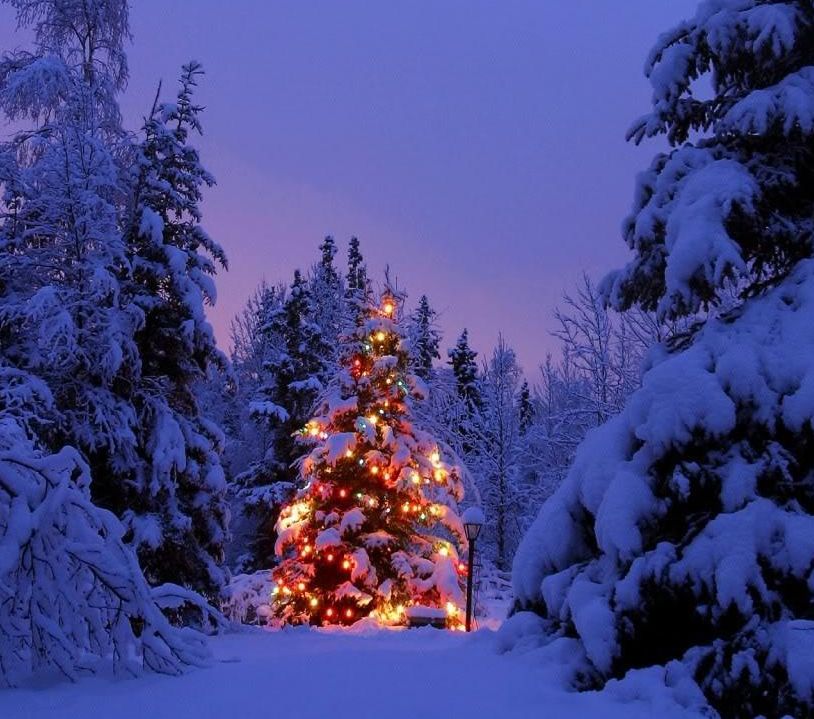 Colorado residents and Grandparents of Jesse (the inspiration behind the
Hemispherectomy Foundation
) will be lighting a Christmas tree for every child registered with Hemi Foundation this year. 421 trees each representing a child who has courageously faced radical brain surgery and the aftermath will be glowing from now through January. Trevy's included. The goal is to promote both awareness and hope.