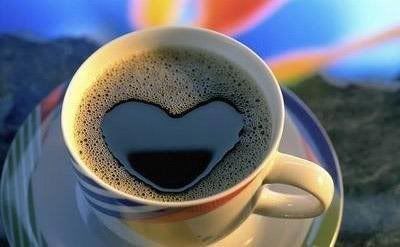 I'm not sure when it started really. My passion for brew...of the smooth & dark roasted kind. But I MUST have at least three cups a day or I'm toast. (a little breakfast humor!)
As I was nursing my steamy cuppa this morning I noticed Jonathan staring at me. Or rather...a littler further south from my neckline than I wish...
When he caught my eye he responded...
Either you spilled some...
...or...
You're lactating coffee!
In true confession form...I spilled. But honestly...I drink so much that it coulda gone either way!