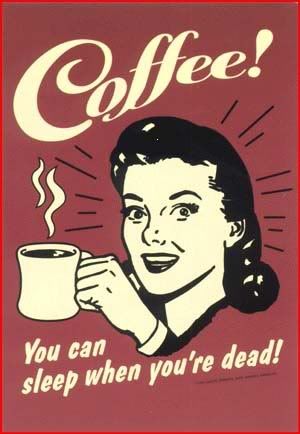 5 am is right around the corner!
That's when I'll be hitting the road. With my mom & dad. Headed to the hospital.
Pop-pop is having major back surgery in the morning & I volunteered to drive them up & stay with Grams until she's ready to head home.
And you know what that means...right?
It's his turn to be home all day.
Alone.
With three kids!
*grin*