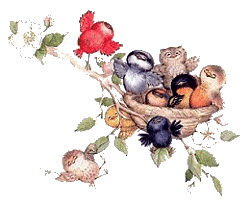 I have a budding scientist in the house.
Who needs some help.
He's creating a poll regarding birds. And their popularity among humans.
So on a scale of 1 - 5 (1 being HATE them - 5 being LOVE them) how do you feel about birds?
Please leave a comment with your number so he can continue his tally!